Bedrooms
Our 11 bedrooms are warm and comfortable, with television and tea/coffee-making facilities. The front bedrooms have stunning views; rooms 6 and 7 on the first floor, have balconies; 1 and 2 ground floor have outside access and decking area; Room 11 is spacious which is a quadruple bedded room and has a Lounge area; with large Velux windows that overlooks Mountains and Kylemore Lake; (stairs to this room not suitable for elderly persons) Room 12 is spacious which is also quadruple bedded room and has a Lounge area; Room 10 a Triple bedded room two large windows overlooking garden area ; Single Rooms 3-4 on ground floor Room 8 on 1st floor
We have a number of Dog Friendly Bedroom's; dogs are welcome in our bar area with the only little rule that they must remain on a lead and under the control of an adult at all times. Strictly one dog per bedroom Nightly supplement charged, accidents or damage penalties will apply. Moreover, they cannot be left alone during the day, you must take them with you when you leave the hotel.
Rooms 4, 5 and 10 have outside access – these 3 rooms ideal for dog owners.
we have a two night booking policy ( especially with the rise in "energy costs" )
To book a room : link at bottom of this and every page of our website, hope to see you soon
You are welcome to pay cash or card on arrival, your choice.
OUR ROOMS BY FLOOR
Ground level
ROOM 1: Double Bed own outside decking area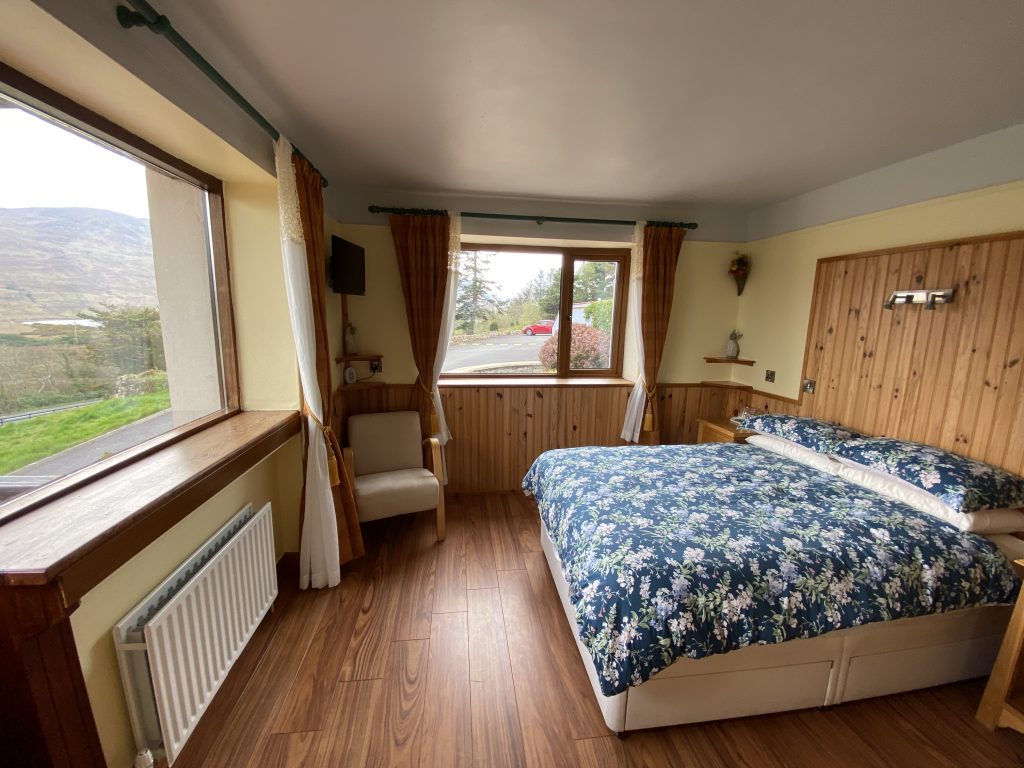 ROOM 2: Twin bedded Room own outside decking area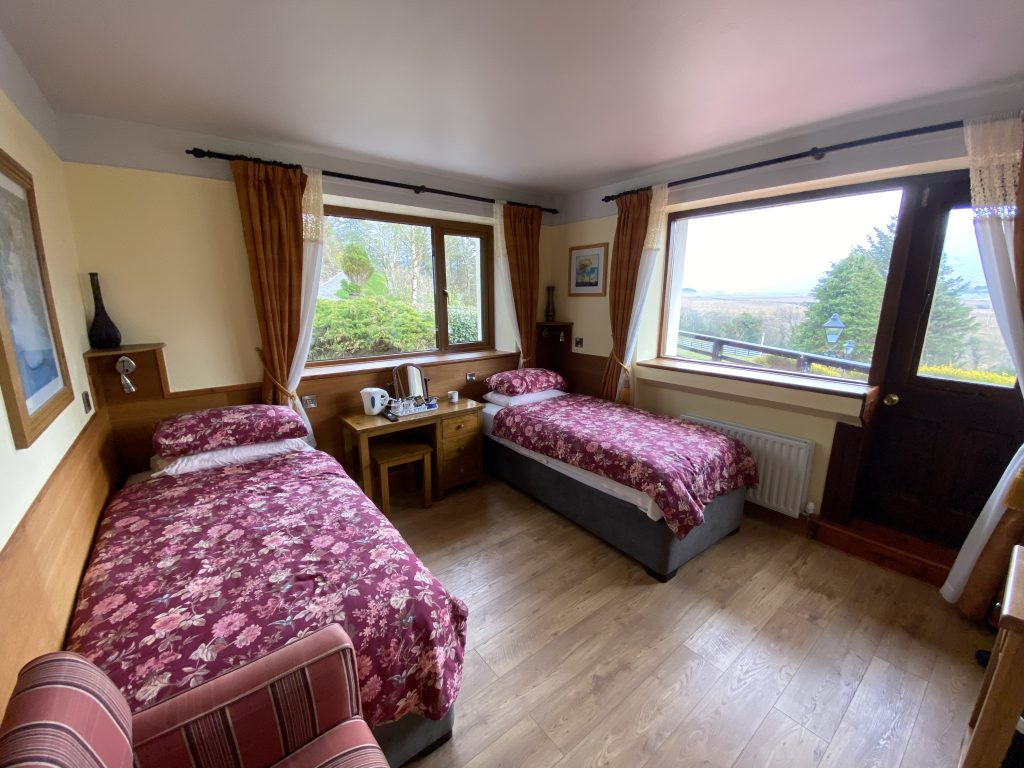 ROOM 3: Single with view of Kylemore Lake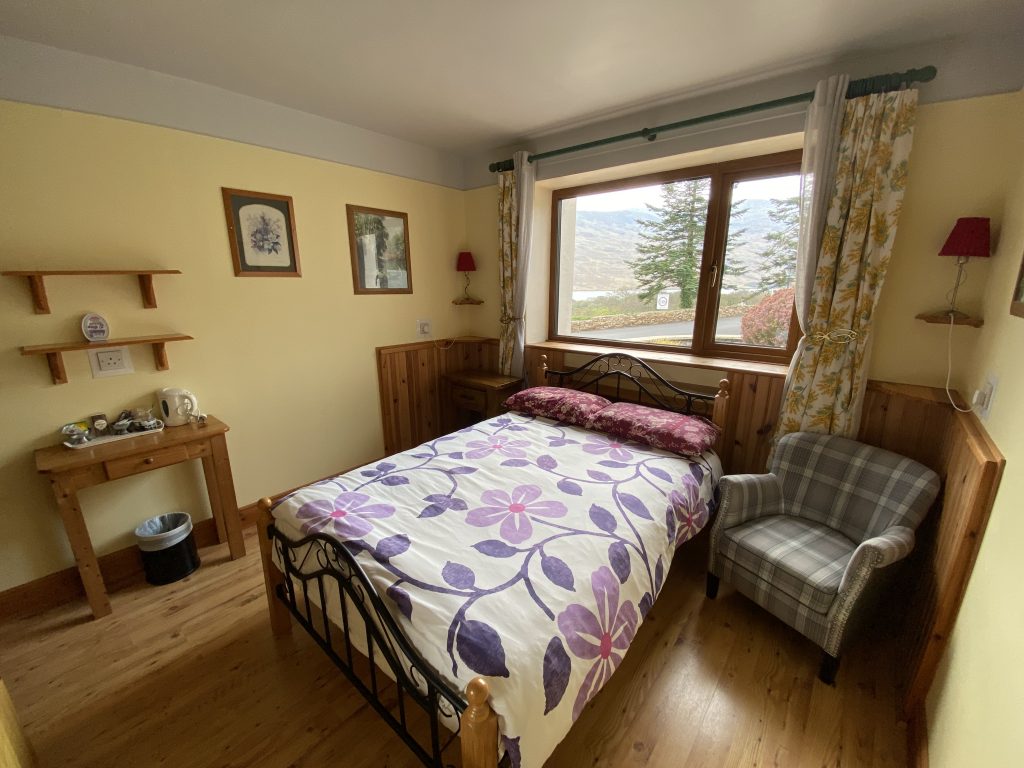 ROOM 4: Single with outside access to garden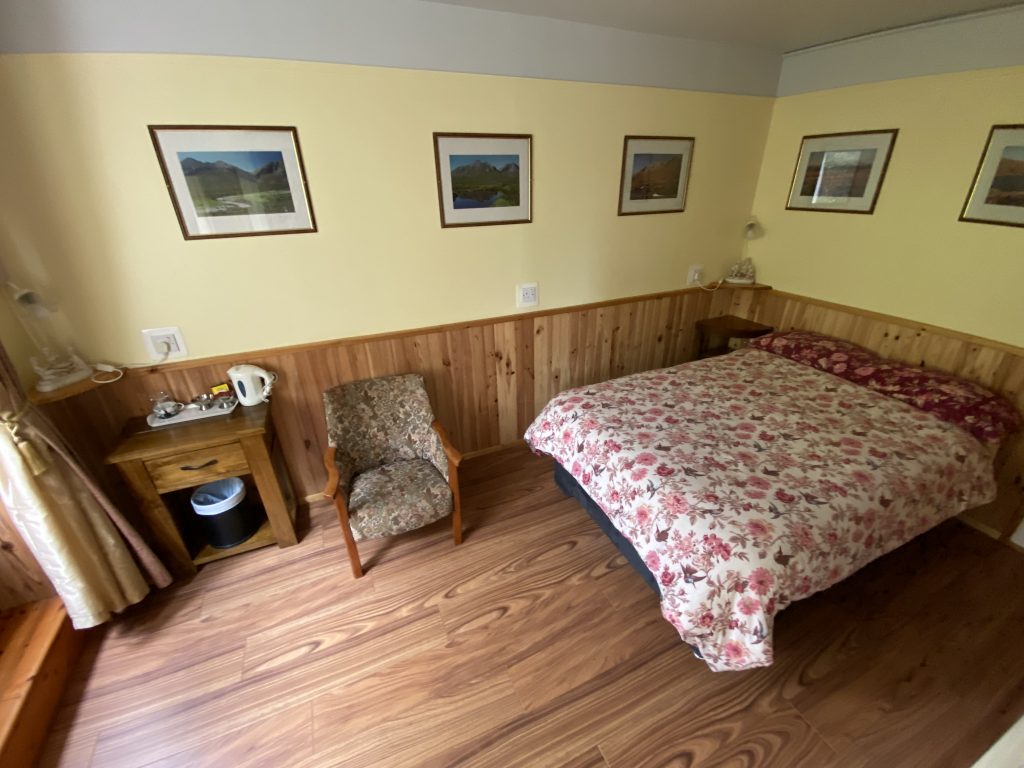 Room 5 twin with outside access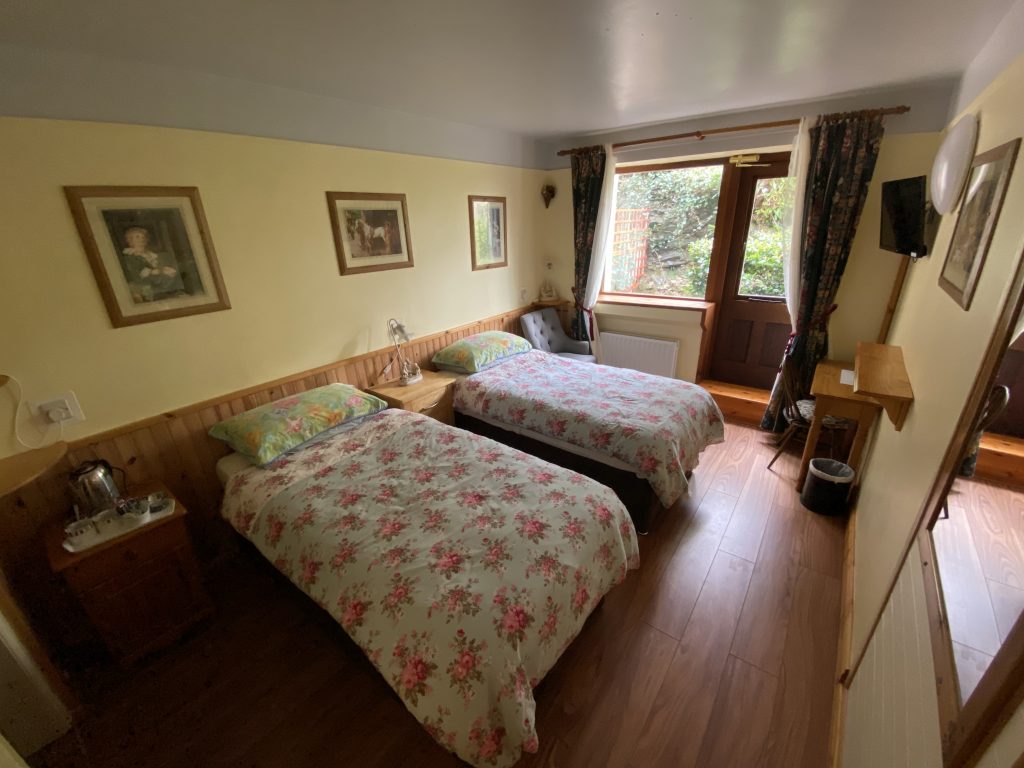 ROOM 6: Twin with Balcony stunning views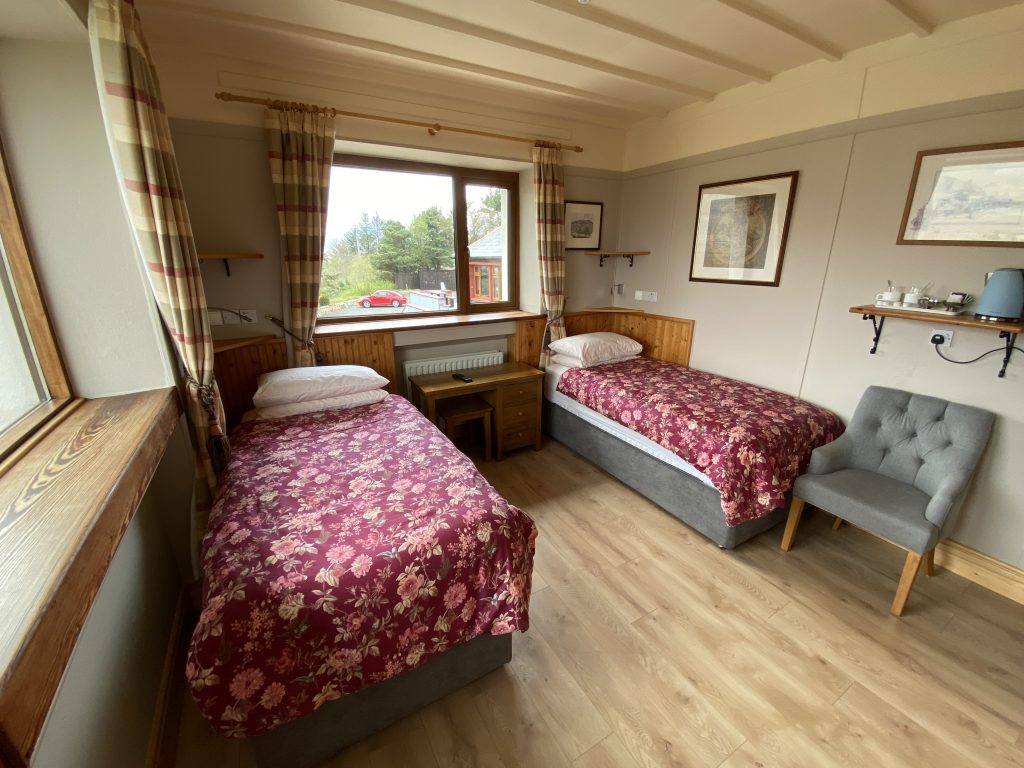 ROOM 7: Double with Balcony stunning view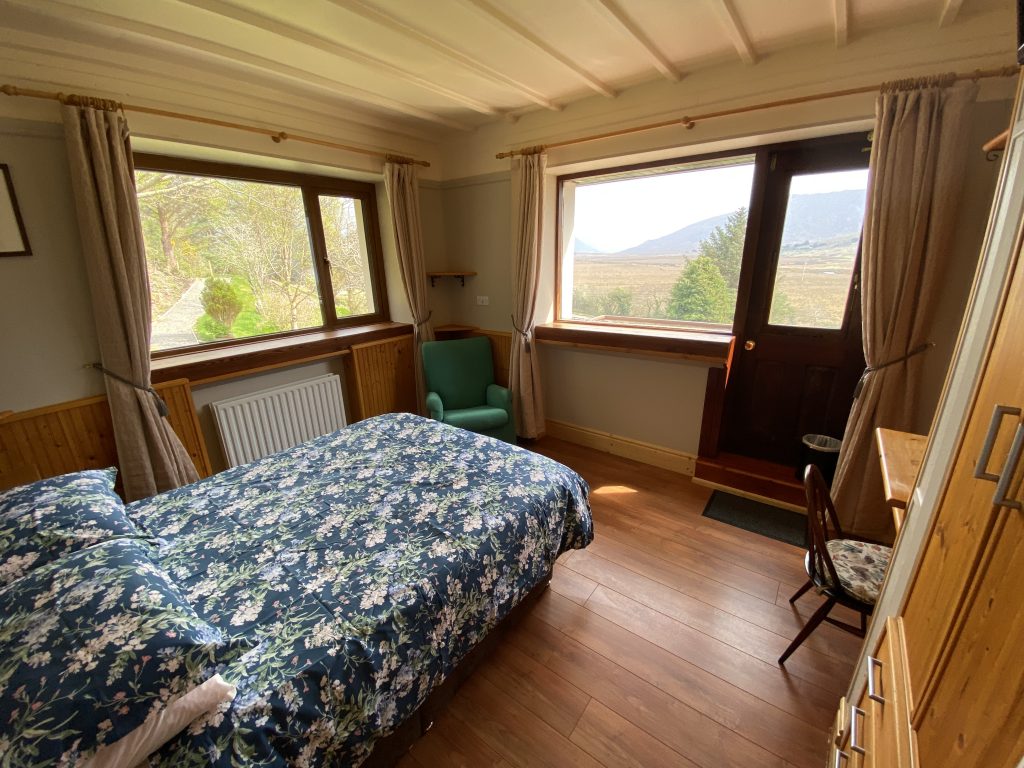 ROOM 8: Single with views of Mountain and Lake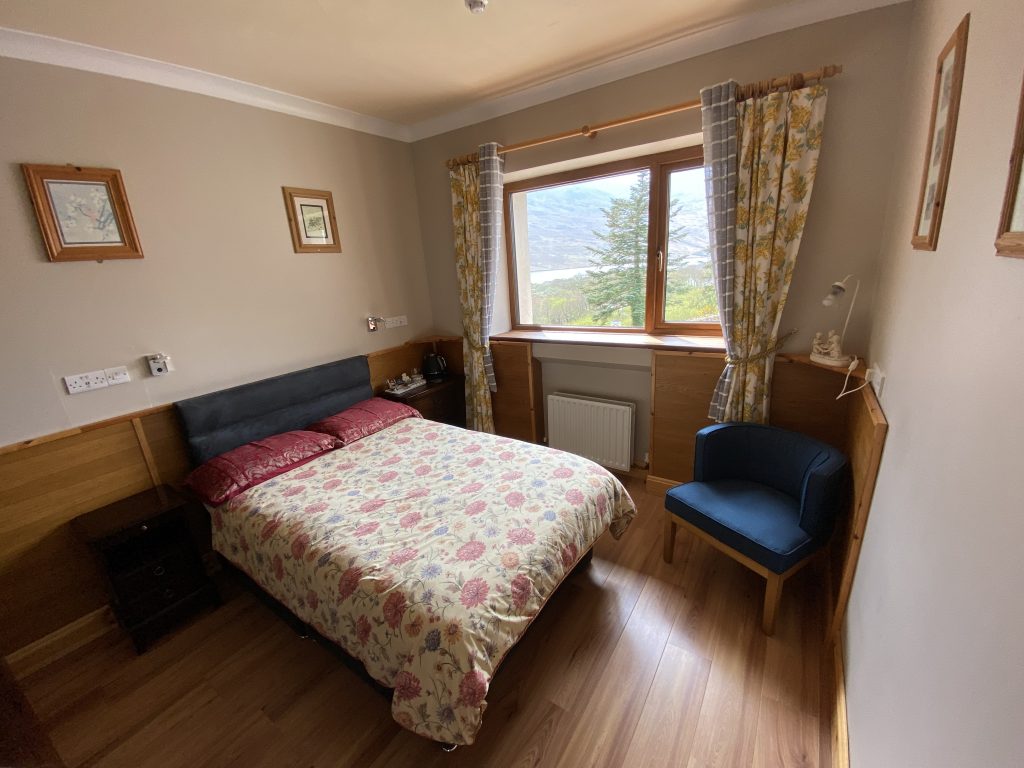 ROOM 10: Triple Bedded Room with two large garden view windows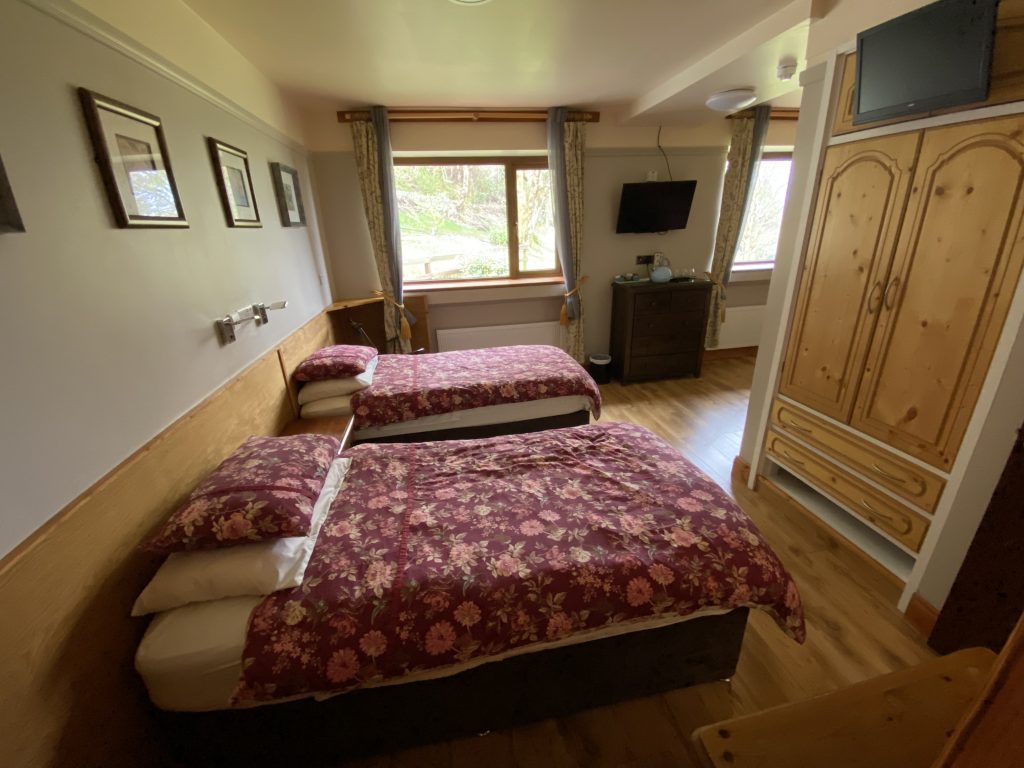 Second floor
ROOM 11: Triple or Quadruple use bedded room settee with two large velux views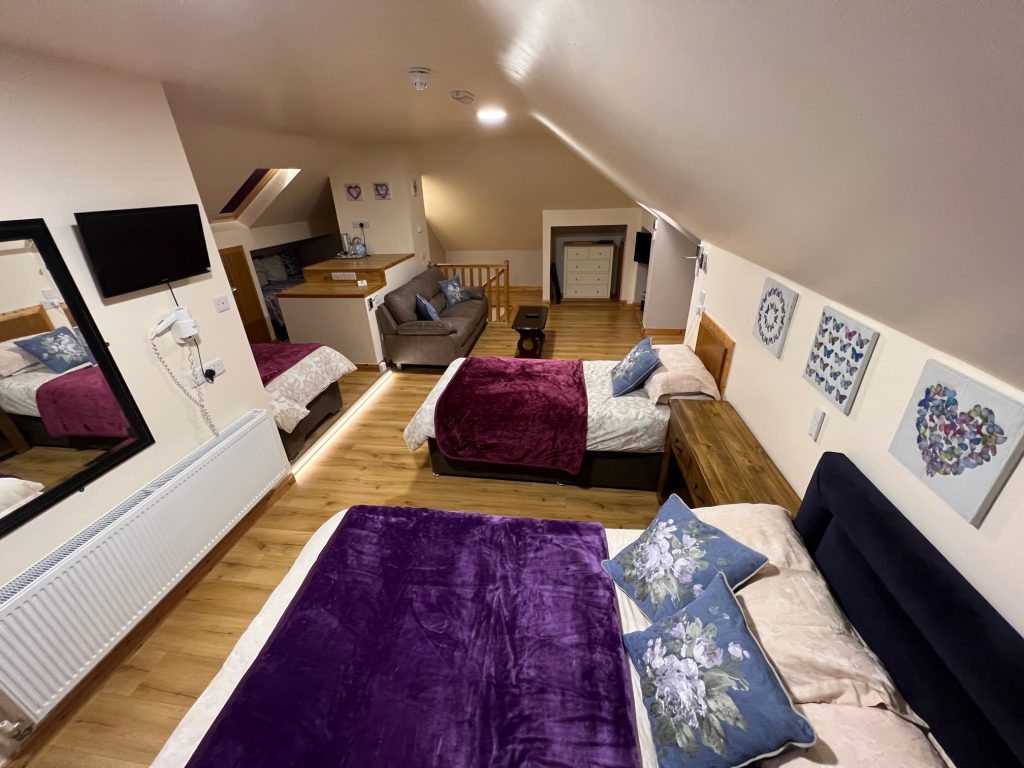 ROOM 12: Stunning quadruple bedded room Laura Ashley corner settee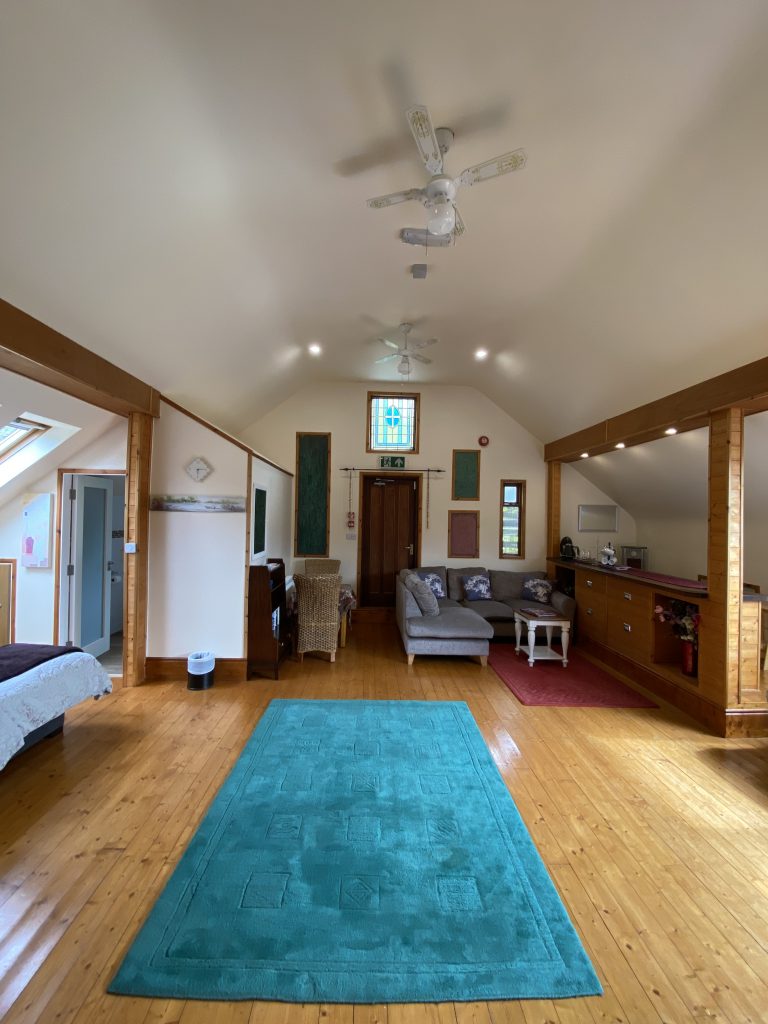 Book Direct – Best Prices Guaranteed or phone +353 9541141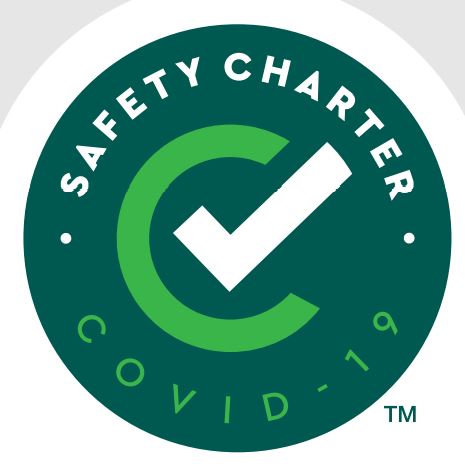 Fáilte Ireland COVID-19 Safety Charter: